About Arpi Alto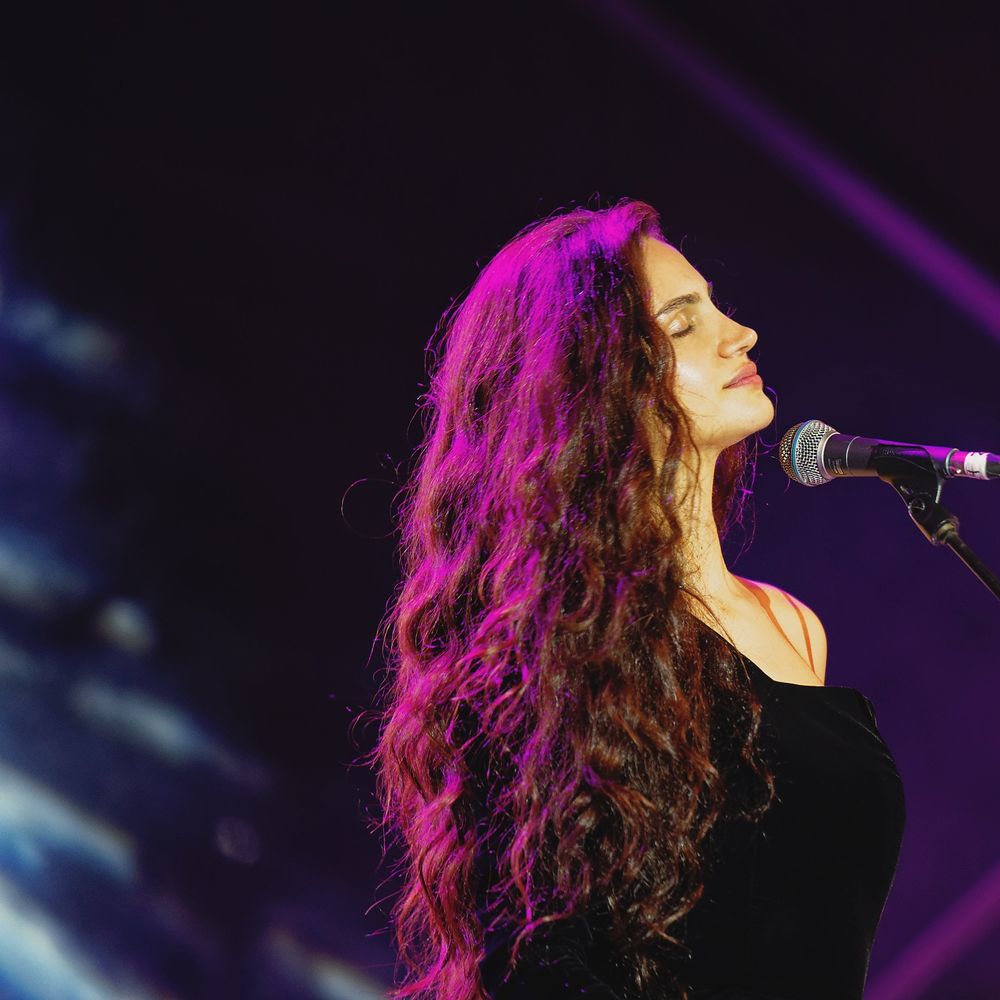 About
Arpi Alto born Arpine Miqaeli Ter-Petrosyan is an artist, singer, professional musician and music producer from Armenia. Arpi received her formal education in music in Yerevan. Arpi's musical skill is notable due to her unusual voice range from alto to soprano, smooth and enchanting timbre and the gift of an absolute pitch.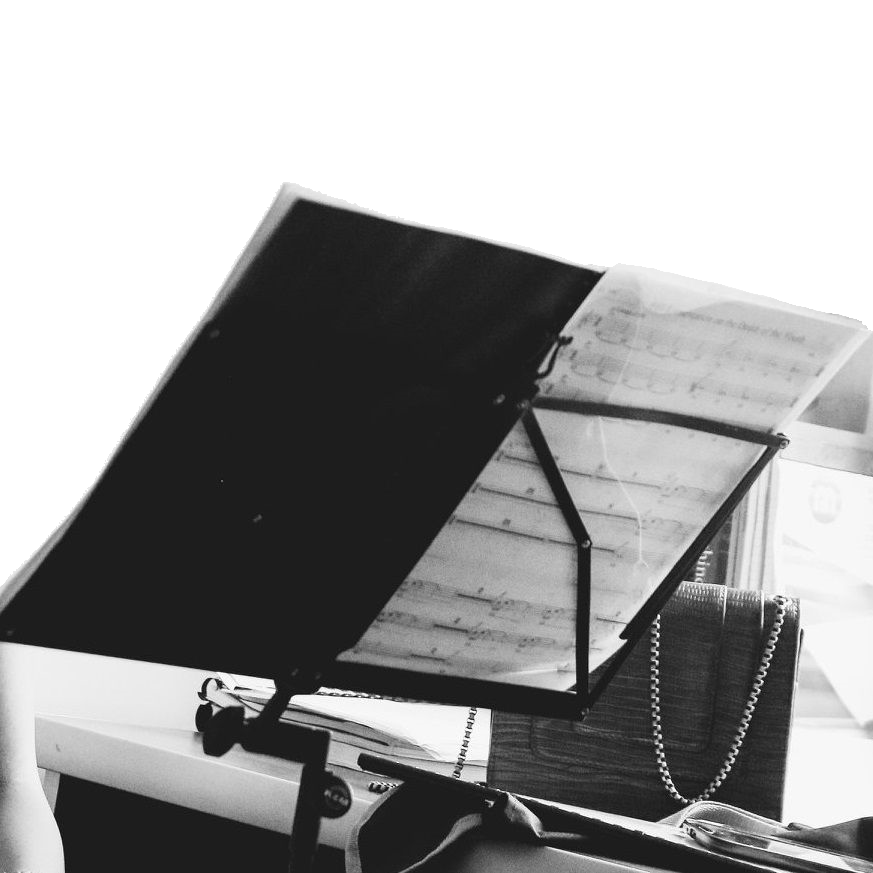 A Thank you note from Arpi
"Your visit is already an amazing amount of support. I am so inspired and grateful for all the love and motivation I've received. I'm working on some original works and have music all around me in everything that I do and wish the same for you."
Enter the amount you wish to donate