4 September 2020
Arpi Alto has released a song in Portuguese, "Mas Que Nada" with her own instrumental arrangement and original recording with an accompanying video.
Based on an original melody from José Prates's recorded track "Nanã Imborô", Mas Que Nada was first made famous by Sérgio Mendes in 1966. Mas Que Nada is Arpi's first song in a language that's not her native Armenian or English.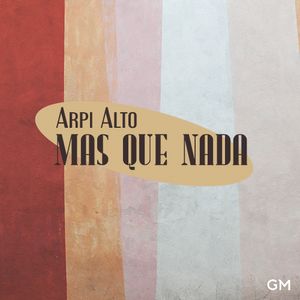 Produced by Ginosi Music, the video is available on Arpi Alto's website, streaming services and Arpi Alto's Youtube channel.