30 October 2020  
Arpi Alto is thrilled to announce the release of her latest cover of "Close to You", a breakthrough hit of The Carpenters. 

The song was written by Burt Bacharach and Hal David and was released by the Carpenters on their album "Close to You"  in 1970. 
Arpi's unique rendition of the '70s iconic hit got a warm reception on social media.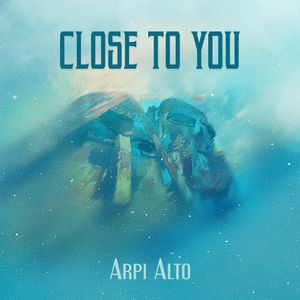 "I love Karen's voice and I always wanted to record my version of this romantic song ," Arpi said. "This song is dedicated to people we love who are close to us but are physically away and we are not sure if we'll ever get to see them again".

The song and accompanying video is now available on Arpi Alto's website, streaming services and Arpi Alto's YouTube channel.